The World of Giant Insects
Enter a world where giant insects tower over people – 40 to 120 times larger than life-size!
Experience the immersive and realistic habitats, complete with scenic background images, plants, and ground cover.
Watch insects socially interact, such as two 11 ft. Atlas beetles battling with their horns.
Remote control a dragonfly, honey bee, or mosquito head behind massive magnifying glasses.
Observe live insects in terrariums, and peruse portraits of insects in the gallery.
Test your Ornithological expertise with the Bug Bytes quizzes.
Take a photograph beside a ladybug, or beneath a venomous black widow spider dangling from the ceiling.
Contact us to bring this exciting experience to your audience!
EXHIBITION PACKAGES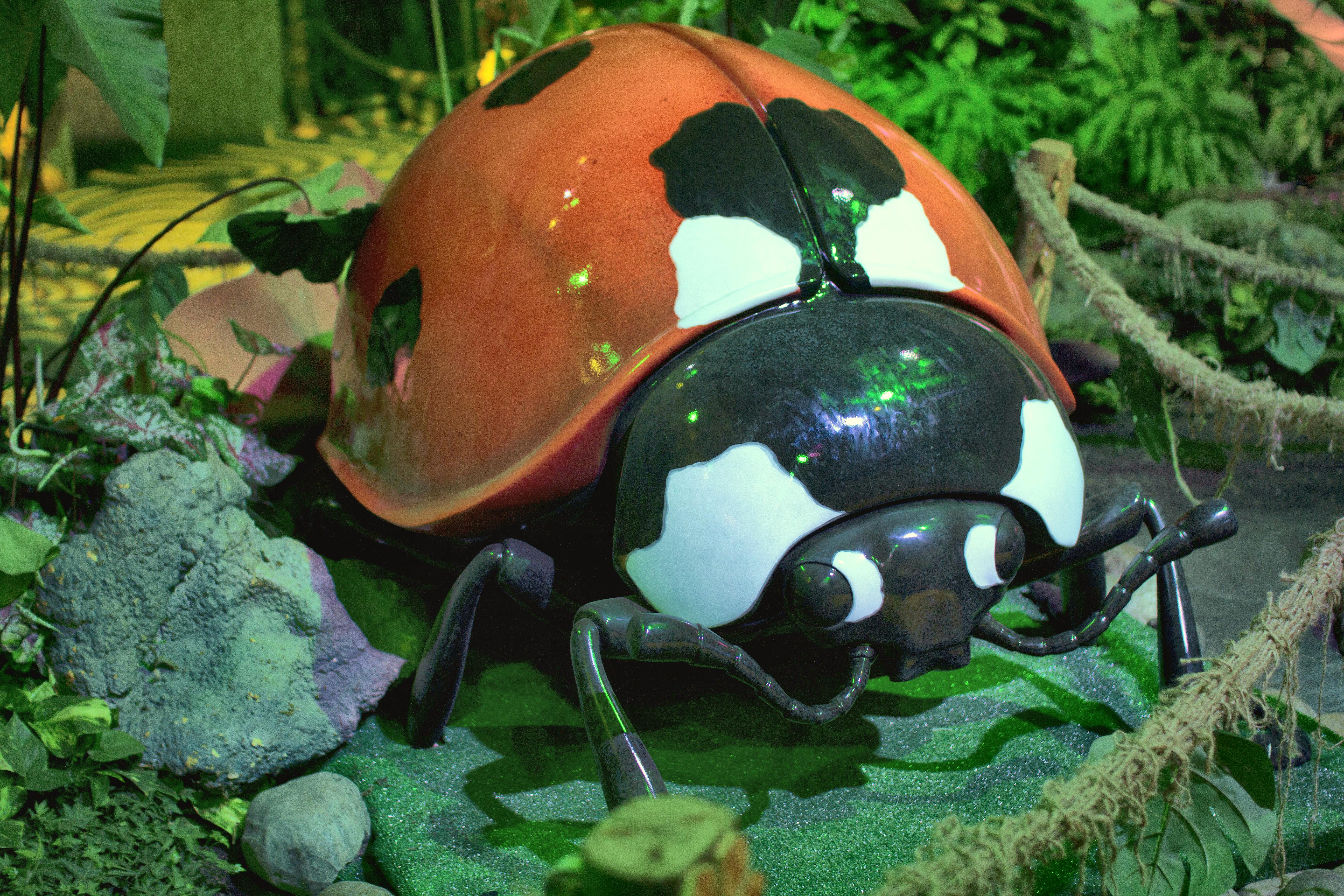 World of Giant Insects 1 – 3,000 sq. ft.
A diverse collection of colossal insects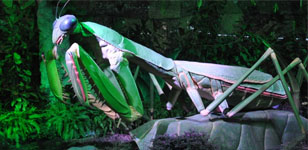 World of Giant Insects 2 – 5,000 sq. ft.
Adventures with additional displays
We also have custom-designed exhibits available!