We are the world's first and foremost collection of museum-quality animatronics, leading the U.S. traveling exhibit market for over 30 years.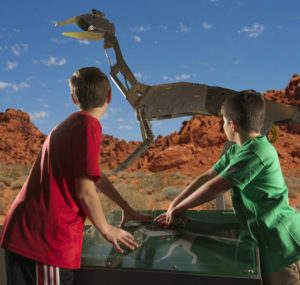 INTERACTIVE
Our exhibits educate and entertain audiences with a variety of interactive stations, such as remotely controlled dinosaurs and rideable sculptures.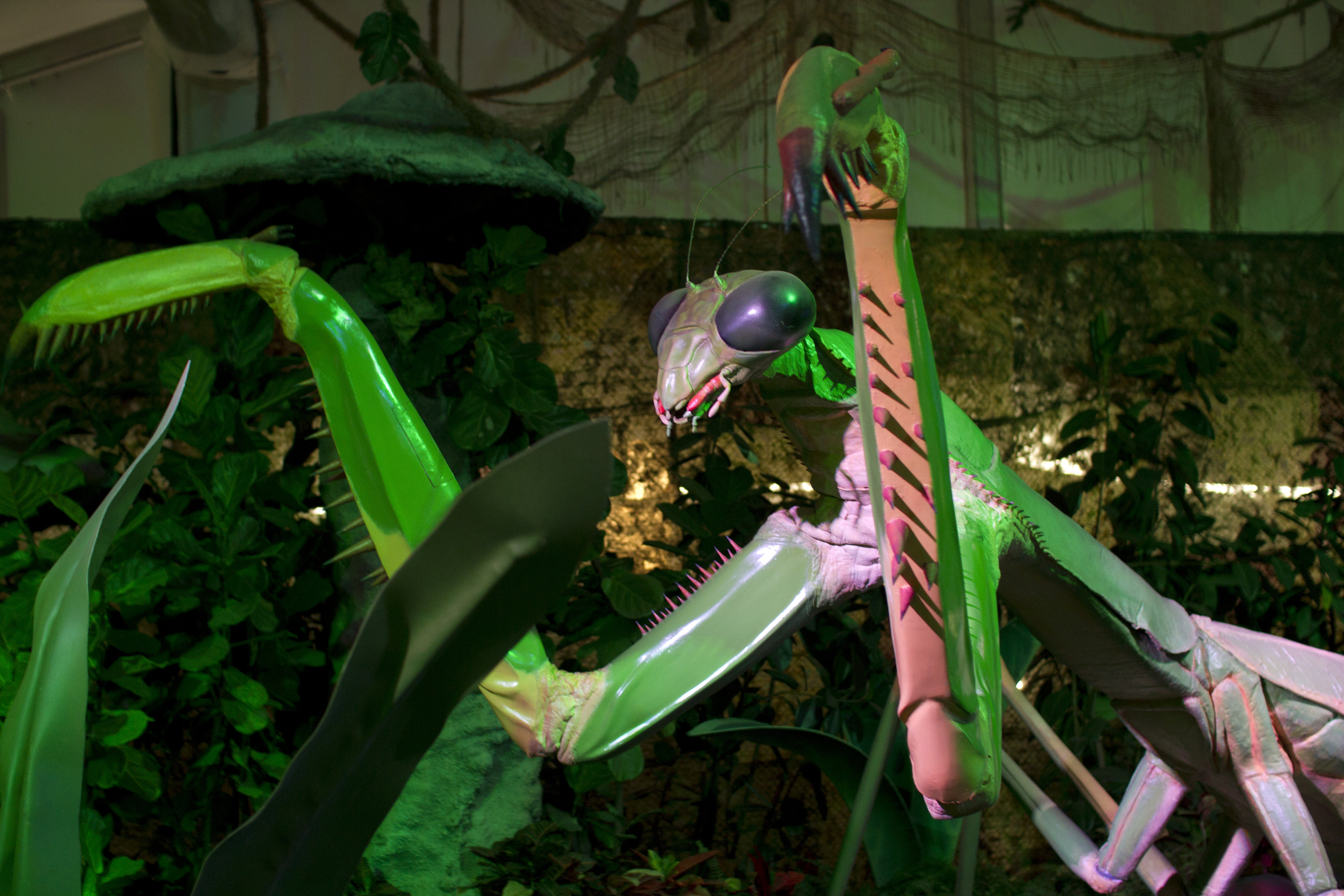 IMMERSIVE
Our dinosaurs, giant insects, and Ice Age mammals are engineered to look, move, and sound alive. To ensure the scientific accuracy of our natural history creatures and their habitats, each is carefully researched and designed – from anatomy and motion, to skin and fur color, to indigenous plants – in collaboration with nationally renowned paleontologists and entomologists.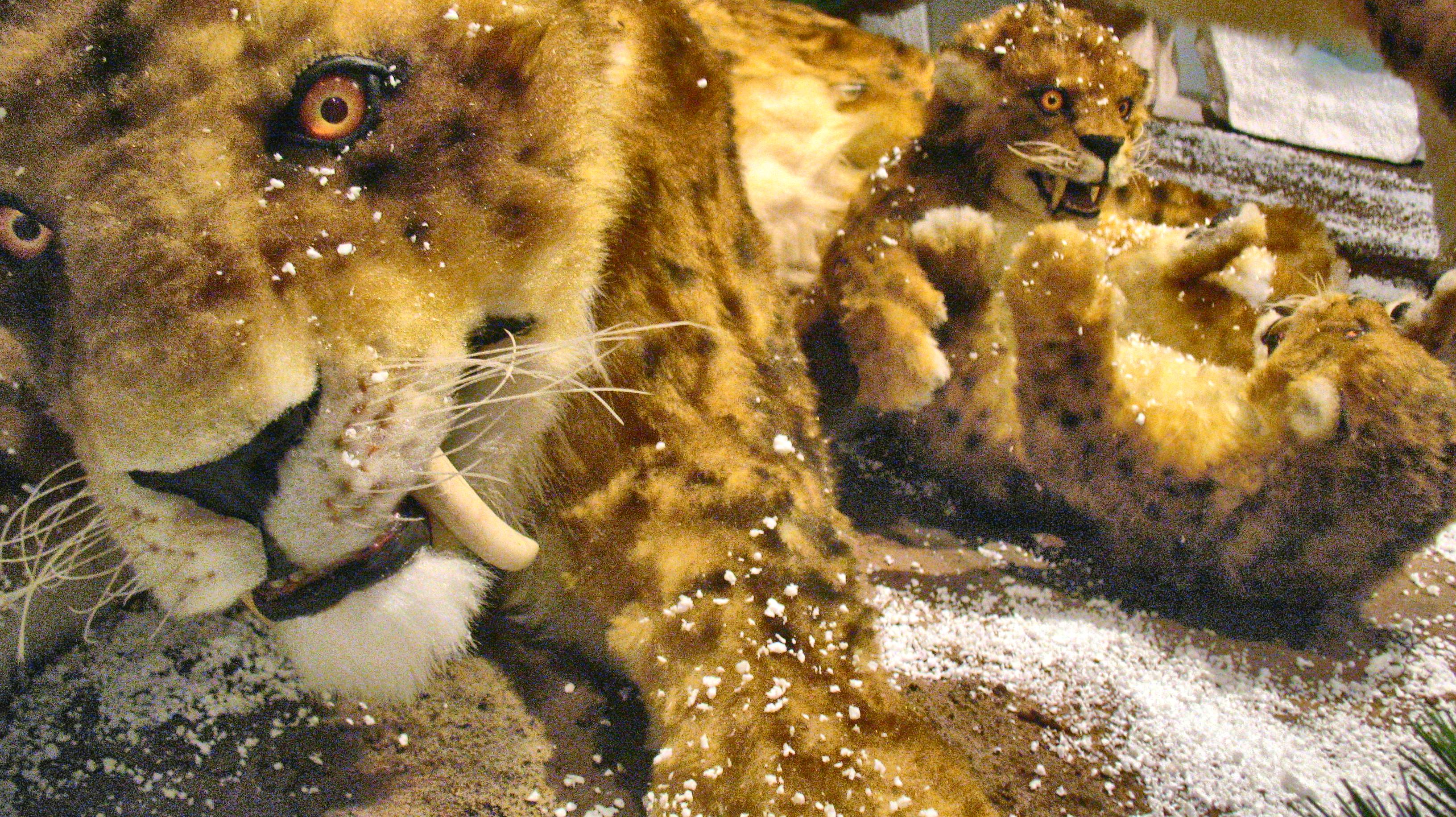 INTEGRATION
We have established strong relationships with exhibitors from an array of industries, including museums, aquariums, zoos, botanical gardens, malls, fairs, and amusement parks. Our animatronics are reliable, and provide maximum operation time at venues. Be that as it may, we always have unparalleled technical support available. In addition, our exhibitions continue to grow and evolve with science, technology, and market direction.
We are constantly ranked among the highest-attended exhibits in venues across the country. Museums, aquariums, zoos, malls, and fairs have repeatedly broken attendance records with shows featuring our animatronic creatures. Our exhibits are credited with boosting admission, membership, and gift shop sales.
We offer many groupings of more than 100 animatronic creatures, each with its own scenic habitat. We have both pre-designed and custom-designed exhibit packages. The average show schedule is three months, but we accommodate longer and shorter shows as needed. Our exhibits occupy a wide variety of spaces, ranging from 400 to over 15,000 square feet.
BEGIN THE ADVENTURE!
Dinosaurs, insects, and Ice Age mammals have captured the imaginations of both the young and old for decades, and remain an inspiration for numerous popular novels and films. Now captivate your audience with this exciting experience!
Call or email us to begin the adventure!