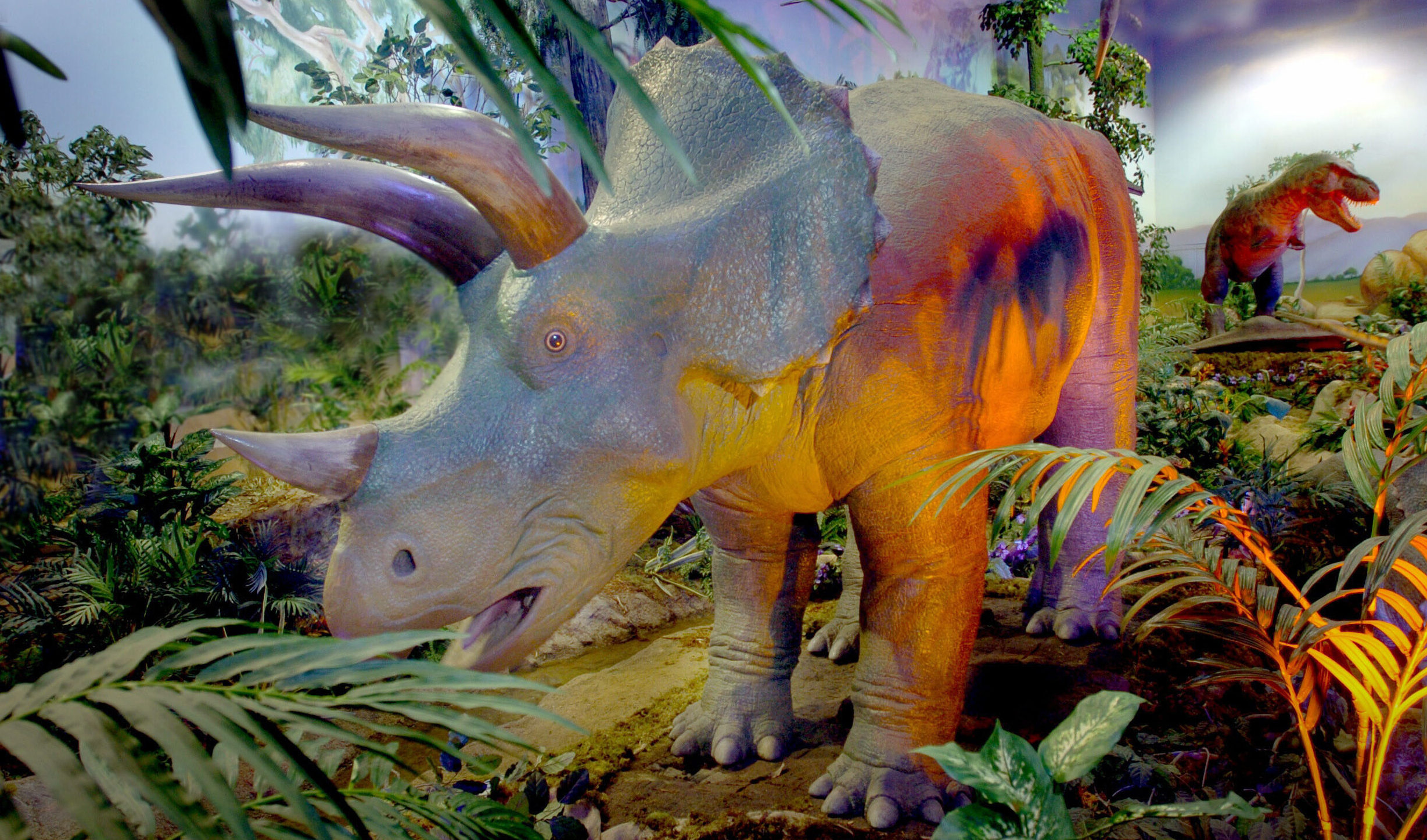 Dinosaurs
Dinosaurs went extinct 66 million years ago, but we have brought them back to life!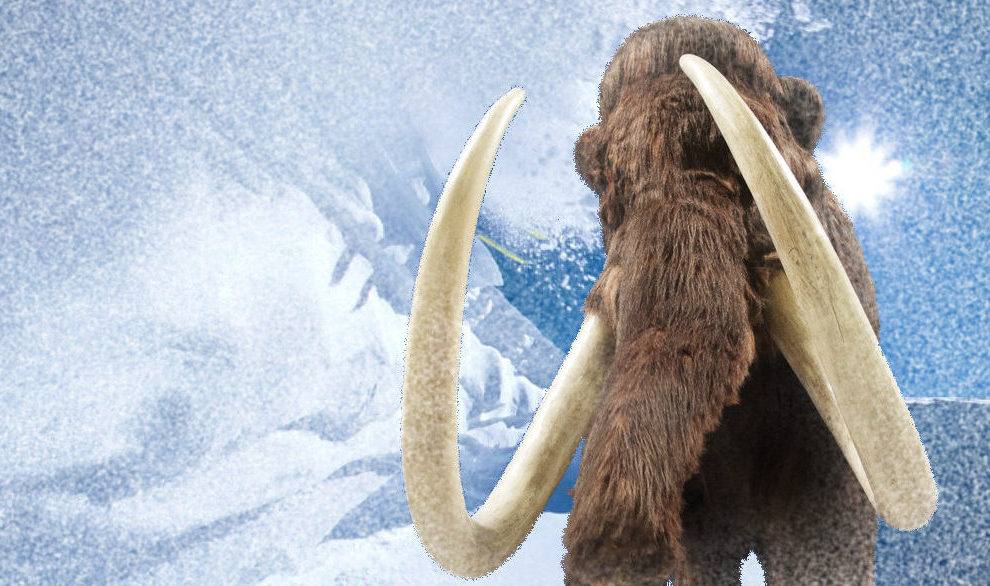 Ice Age Mammals
The great Mammals of the Ice Age are roaming the lands once again, for all to enjoy!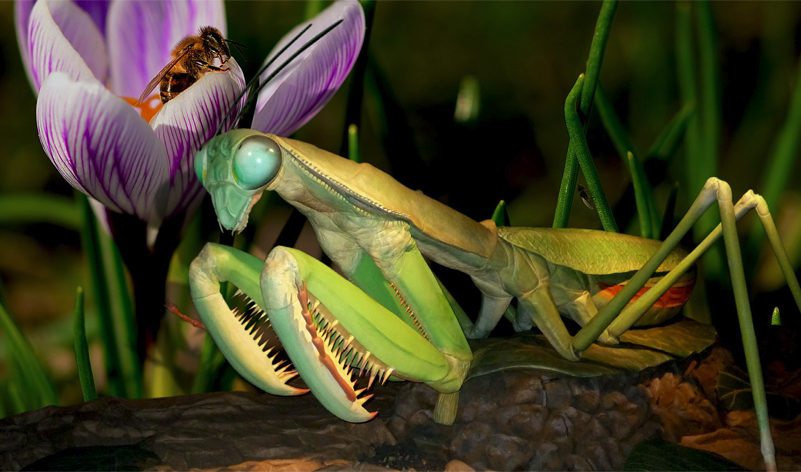 Giant Insects
Enter a magnified world where insects and plants tower over people!
Leading the Traveling Exhibits Industry for over 25 Years with the Most Popular Exhibits!